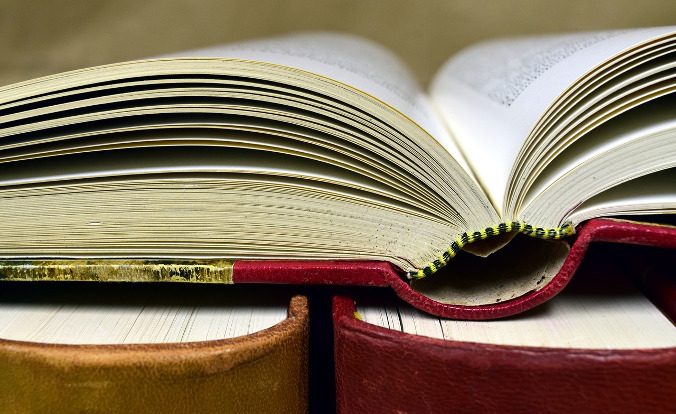 Great Books Group Current List
This is our tentative list and schedule for upcoming books. In the past, I've only linked to free versions of the books. This year, if there isn't a free version of the book available, I've linked the title to Goodreads.
2-6-20: Sheri Dew, Insights from a Prophet's Life: Russell M. Nelson. (Latter-day Saint)
3-5-20: Katherine Padilla, Alien Roads. (Latter-day Saint)
4-3-20: C.S. Lewis, The Abolition of Man, The Great Divorce.
5-7-20: Elizabeth von Arnim, The Enchanted April.
6-4-20: Catherine Marshall, Julie.
7-2-20: Booker T. Washington, Up from Slavery.
8-6-20: Mark Twain, The Adventures of Tom Sawyer.
9-3-20: Louisa May Alcott, Eight Cousins, Rose in Bloom.
10-1-20: George Eliot, Silas Marner.
11-5-20: Corrie ten Boom, The Hiding Place.
12-3-20: George MacDonald, Sir Gibbie, a.k.a. The Baronet's Song. There is a sequel to this book entitled Donal Grant, a.k.a. The Shepherd's Castle.