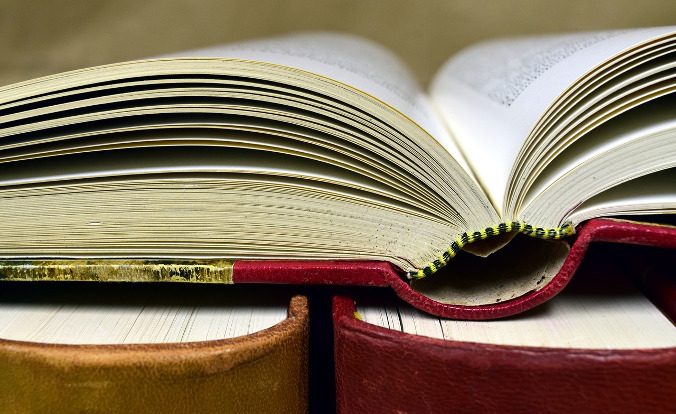 Great Books Group Current List
This is our tentative list and schedule for upcoming books:
2-7-19: Bruce R. McConkie, Millennial Messiah: The Second Coming of the Son of Man. (LDS)
3-7-19: Katherine Padilla, Fall to Eden: An Apocalyptic Fantasy. (LDS)
4-4-19: E.M. Forster, Howards End.
5-2-19: Jane Austen, Northanger Abbey.
6-6-19: Anne Morrow Lindbergh, Gift from the Sea.
7-11-19: Montesquieu, The Spirit of Laws.
8-1-19: William J. Bennett, Children's Book of Virtues.
9-5-19: Kenneth Grahame, The Wind in the Willows.
10-3-19: Jonathan Swift, Gulliver's Travels.
11-7-19: C.S. Lewis, Out of the Silent Planet, Perelandra, That Hideous Strength.
12-5-19: S. Michael Wilcox, Fire in the Bones: William Tyndale—Martyr, Father of the English Bible. (LDS)